That's a Wrap
That's a Wrap
Last week, I wrapped up my three year journey with Digit and Oportun.
Grateful to so many - few I'd like to call out in particular. First, Ethan Bloch for bringing me along - from 🍕 at Delfina, to joining three days before the pandemic, to building products that helped people become financially healthier, to building a team that I'd go into the trenches with any day, to selling the company and getting acquired - it has been an EPIC journey. Thank you.
Second, Hemant Taneja for connecting me and Ethan in the first place so many years ago, and always being willing to take calls and give advice as we navigated our ship.
Third, Raul Vazquez and the Oportun team for acquiring us and making us feel welcome.
Finally, to all my Digits, who are still at Oportun or have moved on to other adventures: I'd go into the trenches with you again anytime. 🫡
What's next?
I'm convinced that we are in the early innings of a sea change brought about by generative AI. I am going back into student and builder mode - figuring out the underlying technology and engineering, and imagining the products that could be built with it.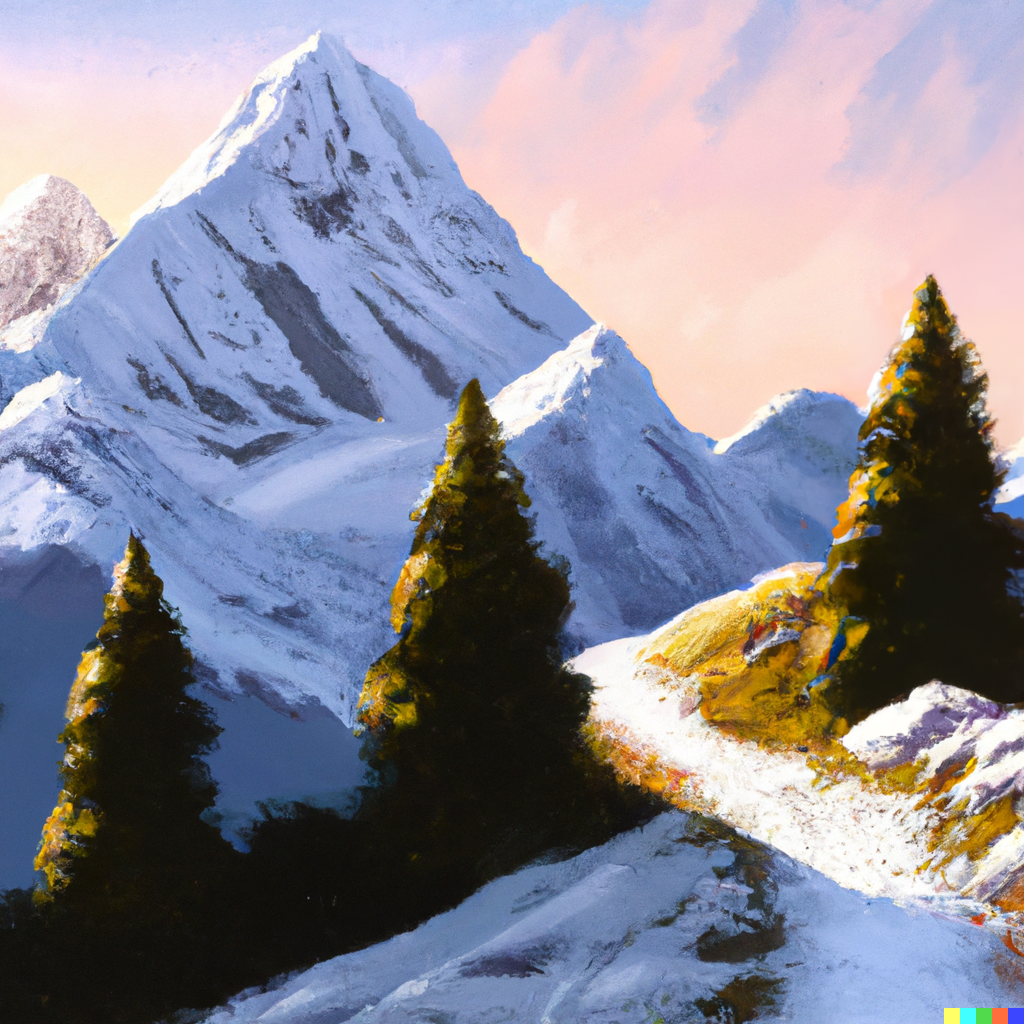 DALL-E: a realistic painting of a path forward, climbing snow capped mountains, at sunrise, 16:9 aspect ratio