Rushabh Doshi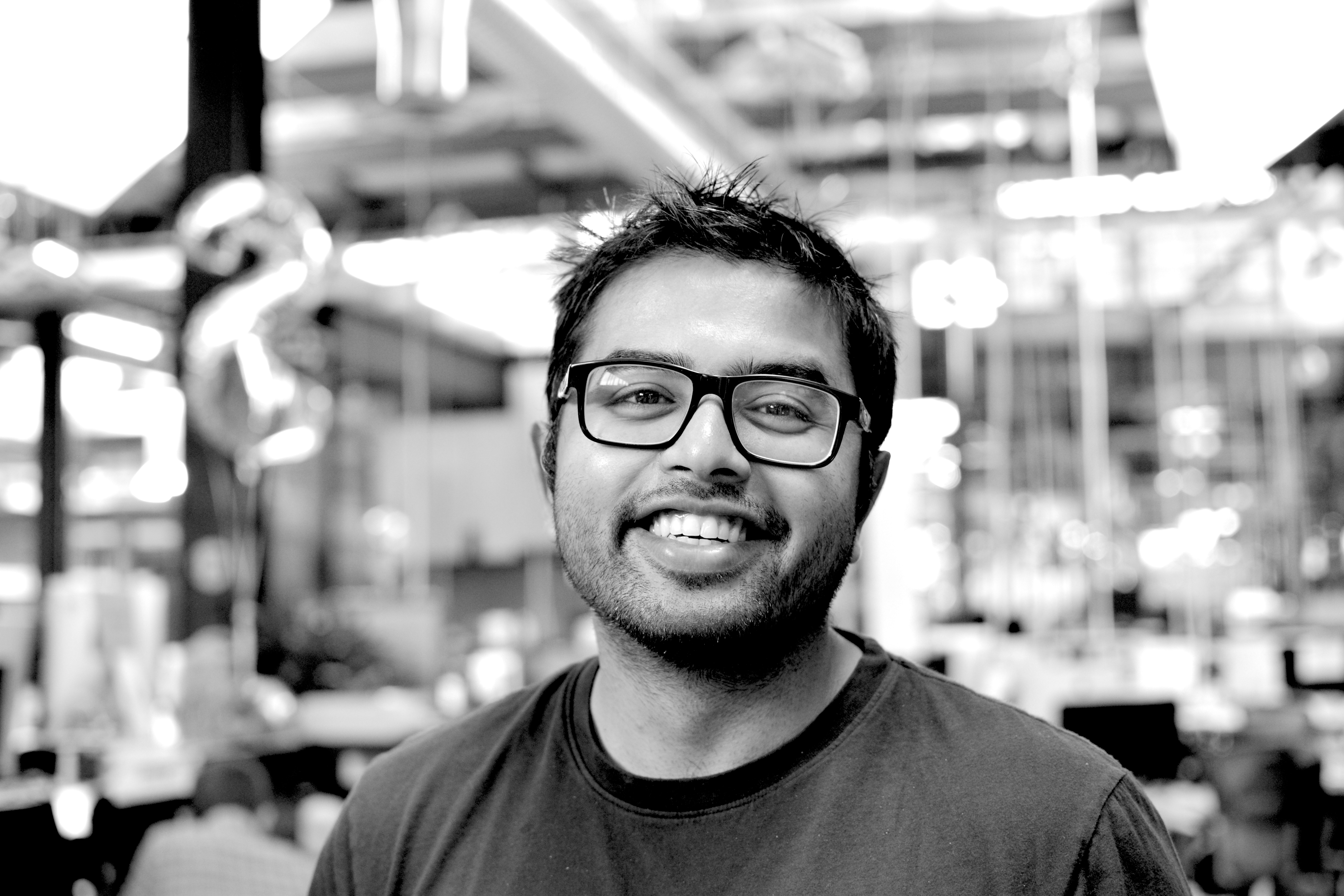 Welcome to my blog and thank you for visiting.
I'm an engineering and product leader, coach and advisor.
I am CPO at digit.co. We're helping make financial health effortless for everyone.
Before Digit, I have worked at Facebook, Google, and Microsoft as an engineer, engineering leader, or product leader, building products like Facebook Stories and YouTube Channels.
I am passionate about technology and it's role in making our lives better. I care a lot about social media, personal finance and presonal productivity.
If you'd like to get these posts in your mail, you can subscribe to my newsletter.